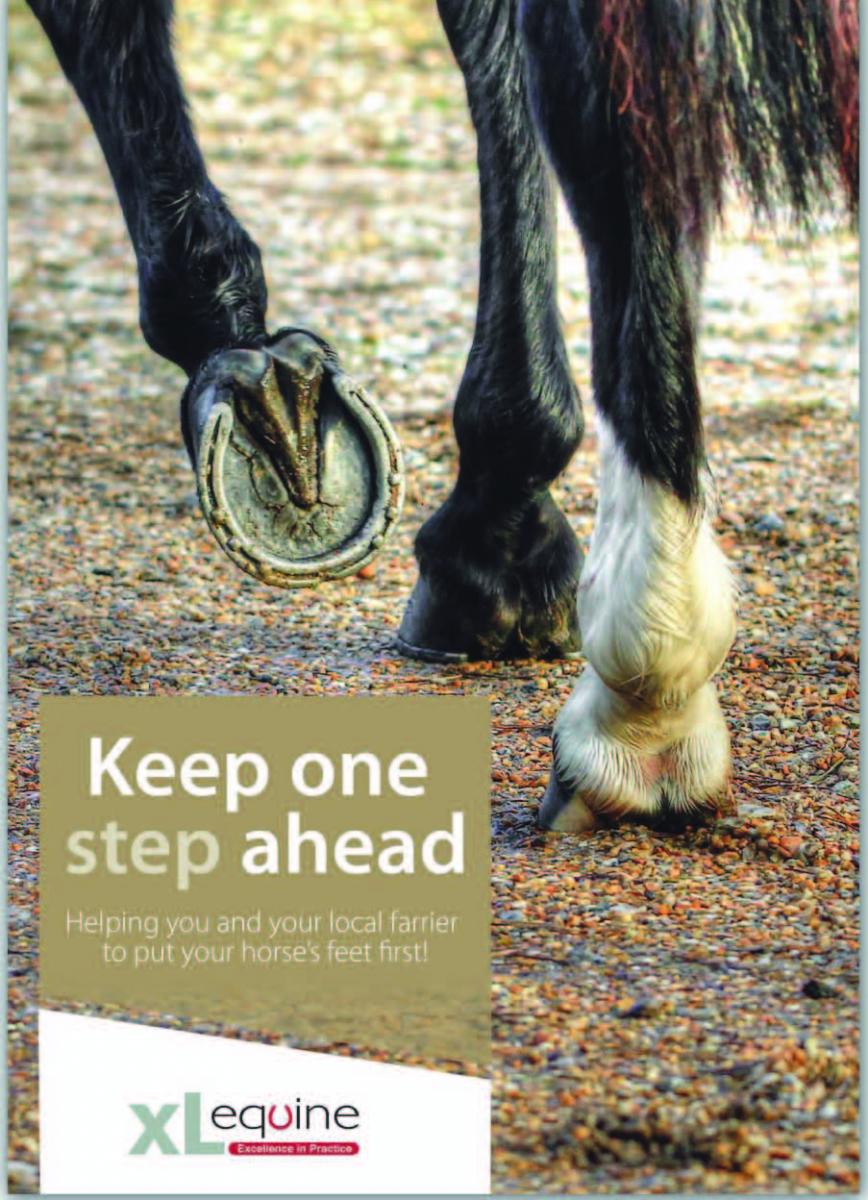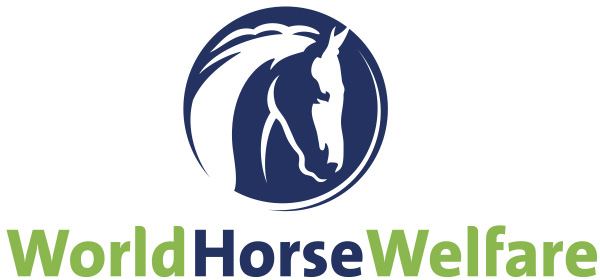 UK's first collaborative foot care campaign
Keep one step ahead is the UK's first collaborative foot care campaign aimed to bring together the farrier and vet to work as a team to help horse owners keep their horses' sound.
XLEquine have worked closely with World Horse Welfare who is partnering this new initiative. The aim of the campaign is to promote close collaboration between vets, farriers and owners so that the horses in our care receive the best treatment. Although individually vets, farriers and horse owners each have a significant role in hoof healthcare, working together this becomes much stronger.
The old adage 'NO foot, NO horse' remains as true as ever, however through this campaign we hope to change this to 'KNOW foot, KNOW horse' through owner education and farrier collaboration. XLEquine member practices will be running unique practical training workshops for horse owners as part of the EquineSkills training programme, as well as seminars and workshops for farriers.
To support this initiative a booklet, called 'Keep one step ahead' has been designed to give you an introduction to some of the causes of foot lameness and how to prevent them with some top tips.
EquineSkills Foot Care
This interactive workshop aims to equip you with a thorough knowledge of foot anatomy, common causes of foot lameness and how to keep your horses hooves healthy.
Learning outcomes:
Understand the normal anatomy of the hoof and surrounding structures
Be able to spot common causes of foot lameness
Top tips for poulticing your horse's foot and how to keep them in an optimum condition
Gain an awareness of the different types of shoe available and which conditions they may be used for
Learn how to assess the significance of penetrating injuries to the foot
To find your nearest workshop visit www.equineskills.co.uk
Please speak to your XLEquine vet for further information on 'Keep one step ahead'.